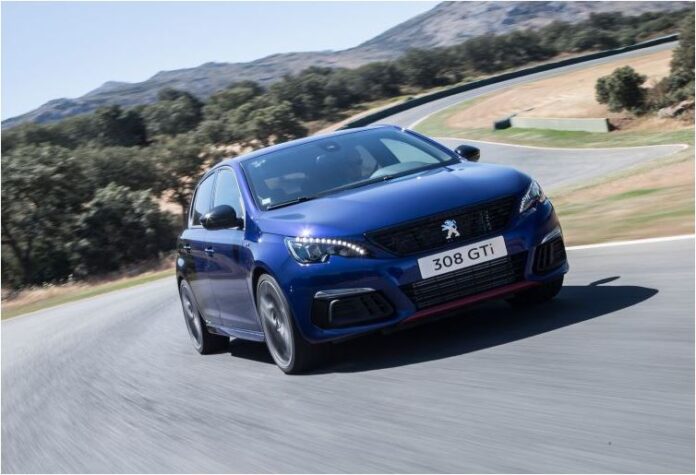 Modern and stylish, the new PEUGEOT 308 arrived on the French market in September 2021, the next vehicle in the "300 Series" line, the most complete in the history of the PEUGEOT brand, inaugurated in 1932 with the PEUGEOT 301. From the PEUGEOT 301 to the new PEUGEOT 308, 10 generations, and 90 years of automotive history and technical progress have unfolded. The PEUGEOT 303 is the only generation that was skipped! – one exception to the successive models is the 309, which was released between the 305 and 306, two Car of the Year titles since 2000, and notable excursions into rallying.
PEUGEOT's 300 series models are compact cars located between the small saloon and the family car. For the past 90 years, all or part of their production has taken place at the historic PEUGEOT site in Sochaux – except for the PEUGEOT 309, which was produced at the Poissy plant, and the new generation, which was produced in Mulhouse.
At the beginning of the 1930s, in the midst of the economic crisis, PEUGEOT met the demands of exacting customers by launching the PEUGEOT 301, which was sold from 1932 to 1936 as a saloon, limousine, coupé, cabriolet and roadster. Powered by a 1,465 cm3 engine developing 35 bhp, the 301 was produced in 70,500 units.
The PEUGEOT 302 succeeded it in 1936, and 25,100 examples were produced until 1938. This was a time when car manufacturers were discovering aerodynamics, and the 302 was an example of this: with its integrated headlights located behind the radiator grille, it had a streamlined front end, which carried on the style known as the 'Sochaux spindle' inaugurated with the PEUGEOT 402. The latter having been a great success, the Brand decided to use the same line for its "intermediate" range, embodied by the PEUGEOT 302. This car could reach the crazy speed of 100 km/h.